Motivational Posters: Founding Fathers Edition | The Art of Manliness
Independence Day, the Fourth of July, is a week away for those of us in the United States. So we thought it would be most appropriate to make a "Founding Fathers" edition of our motivational posters series. We centered in on three of this illustrious group's most influential men-George Washington, Thomas Jefferson, and Benjamin Franklin. Not only did they produce great thinking on politics and government, they were also dispensers of truly sage wisdom about character and personal development. We gathered up some of their best and pithiest sayings and hope they inspire you to become a better man.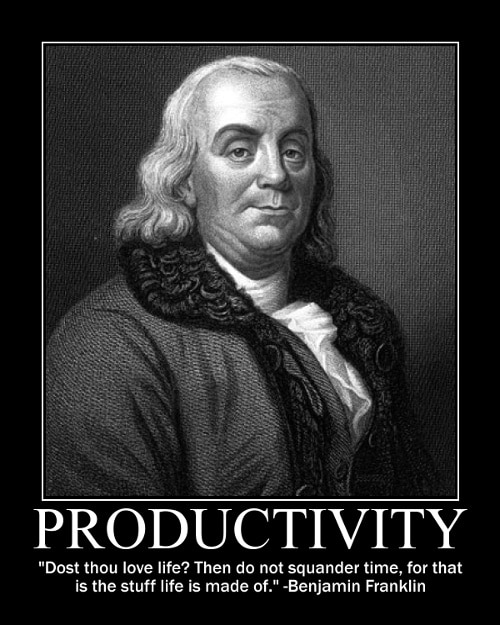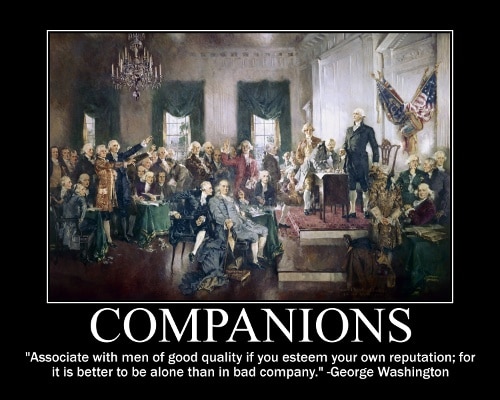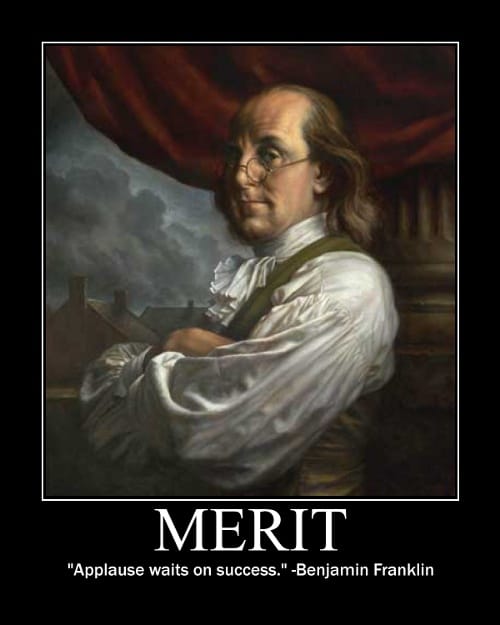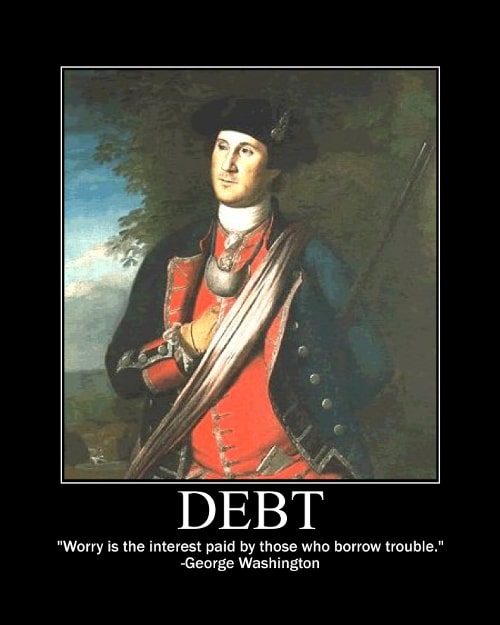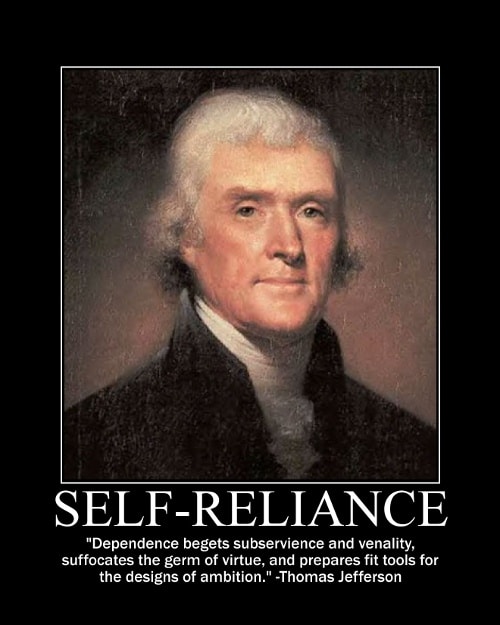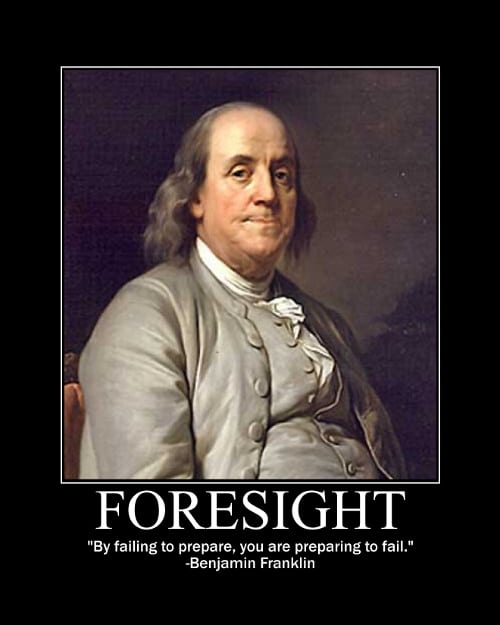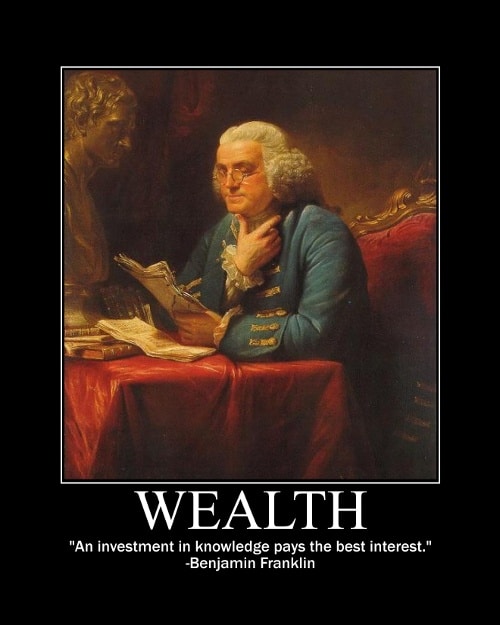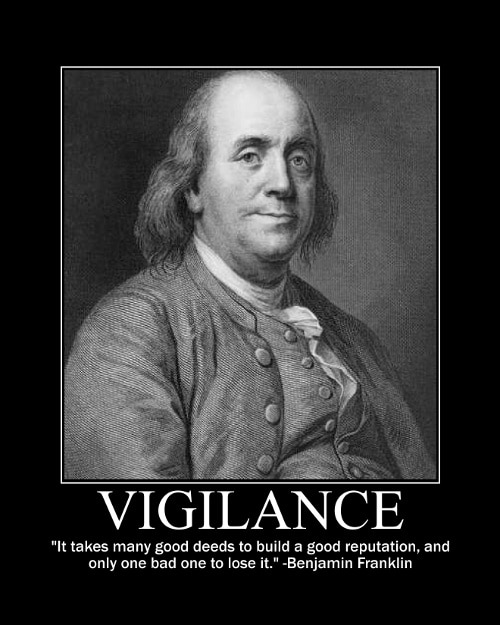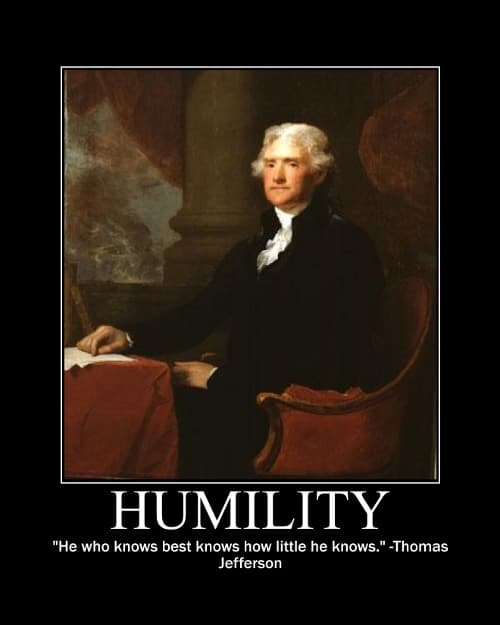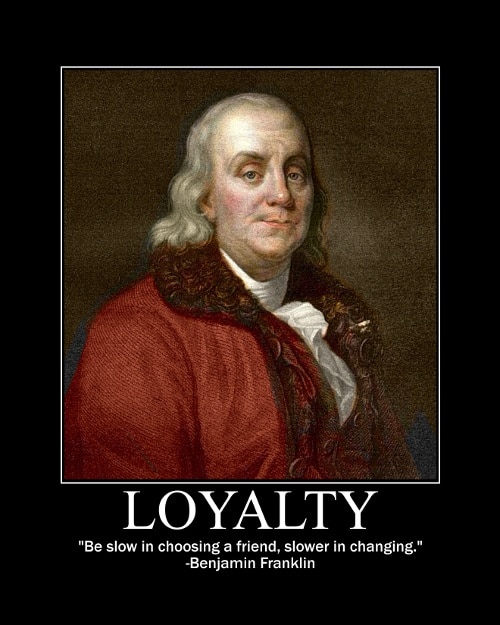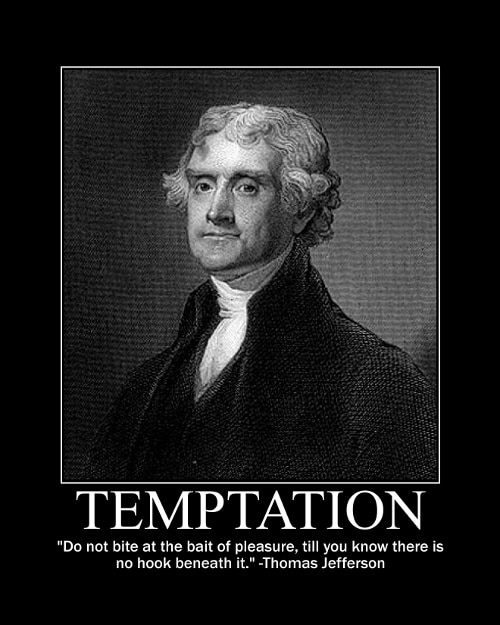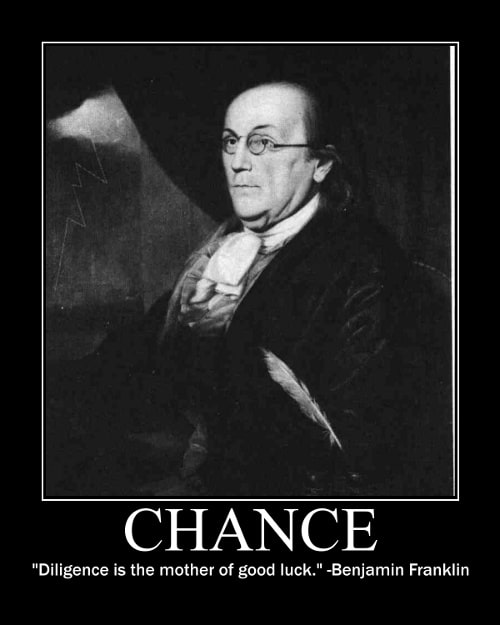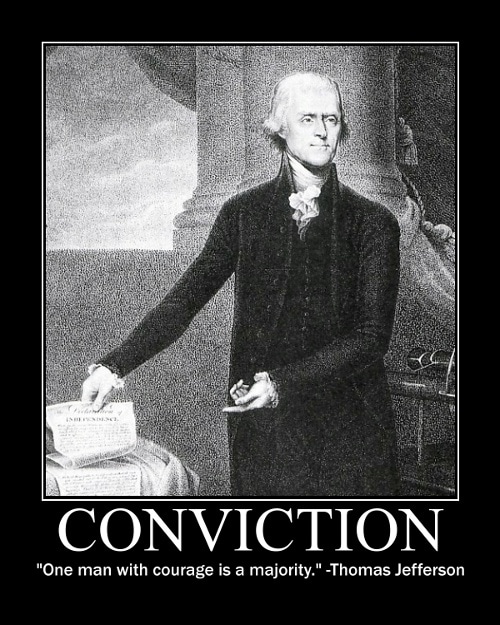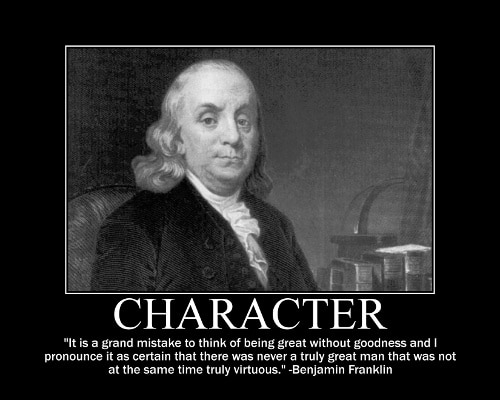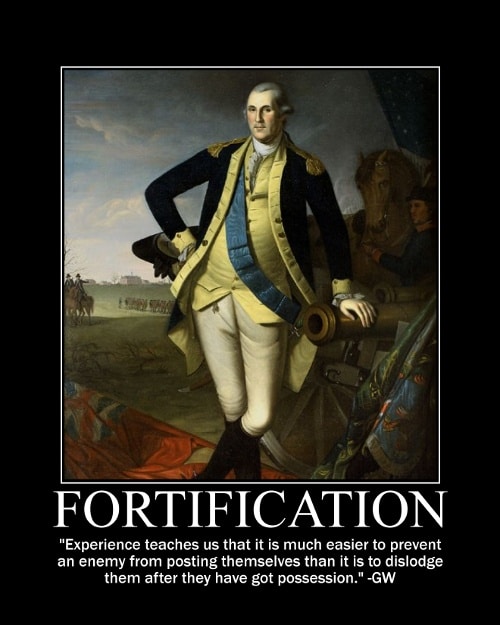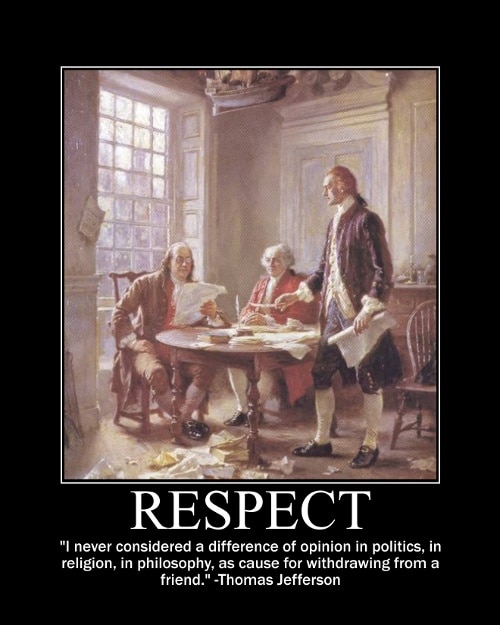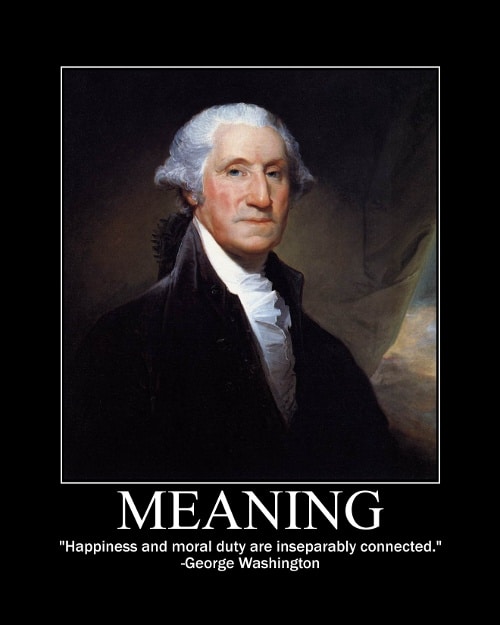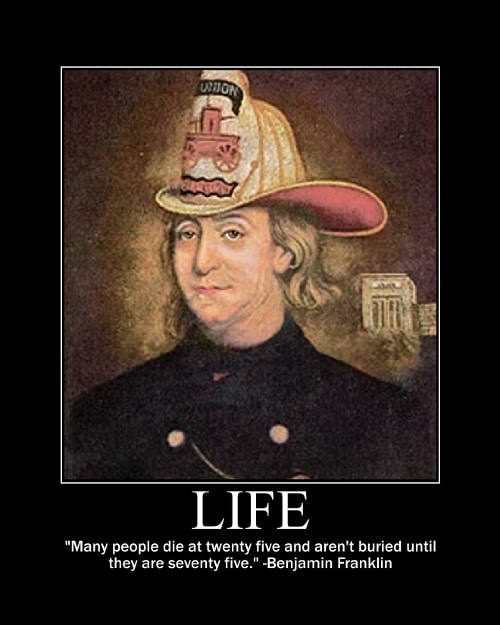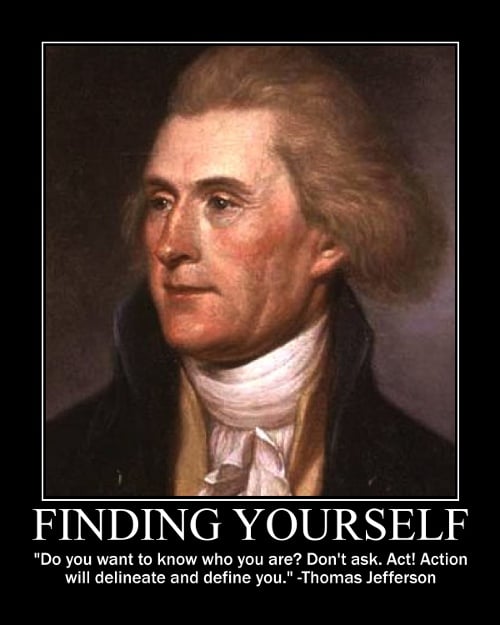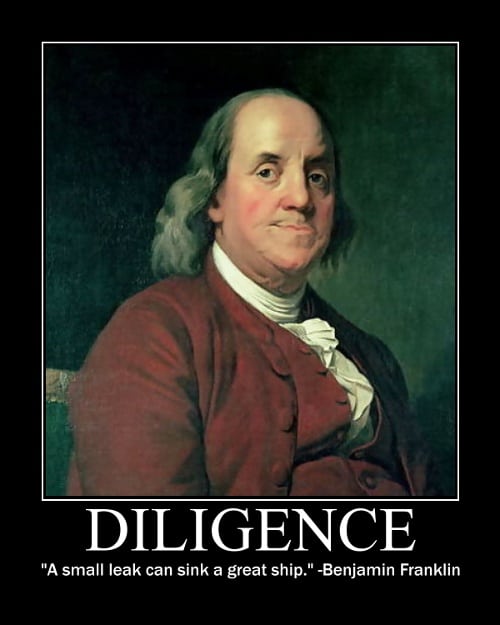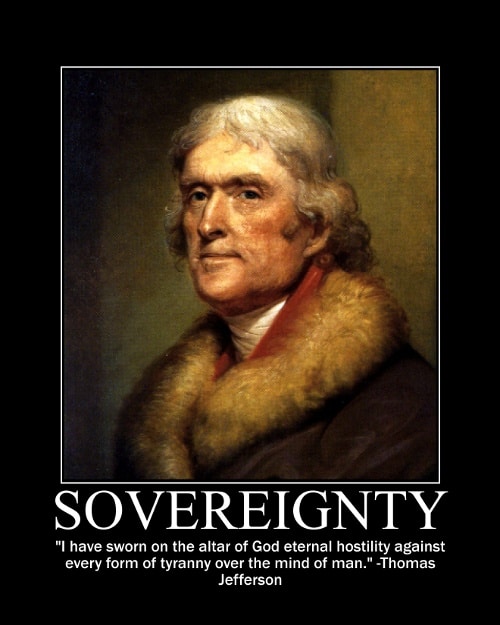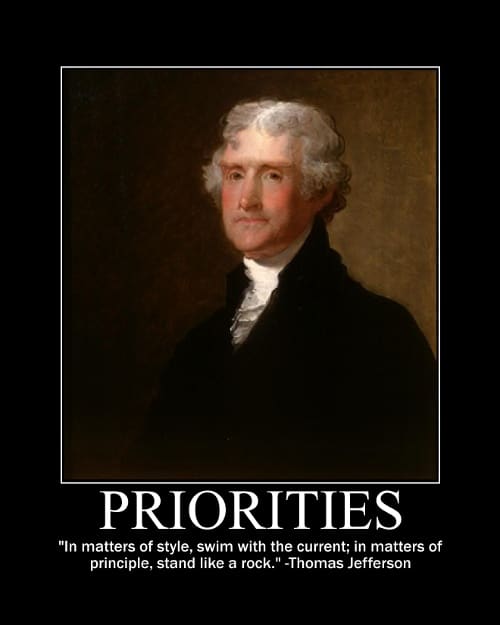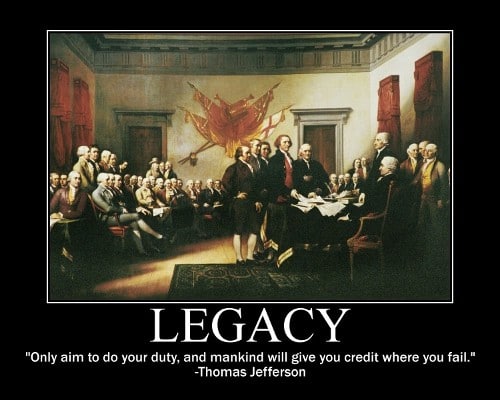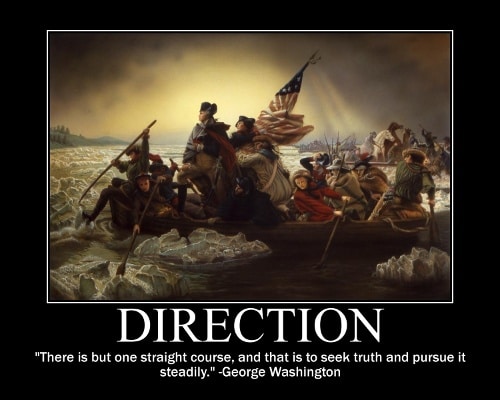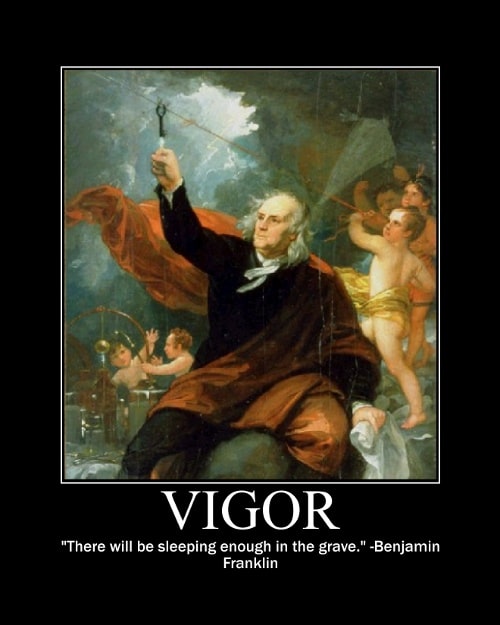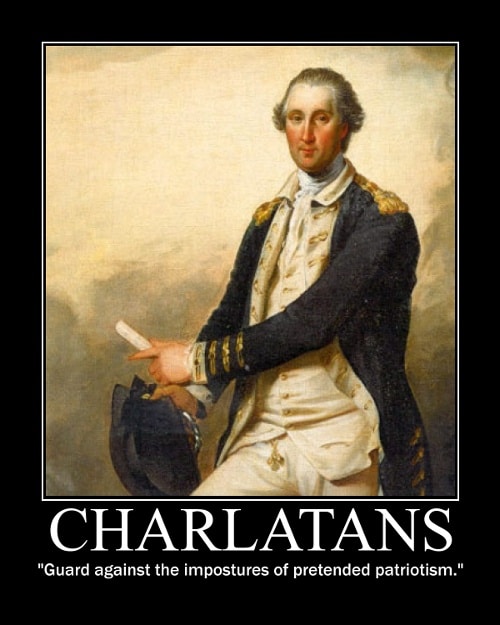 These men issued enough words of wisdom to fill several dozen posts. What's your favorite Founding Father quote?
If you enjoyed these posters, be sure to check out other entries in the series: